David Tower Hotel Netanya — MGallery by Sofitel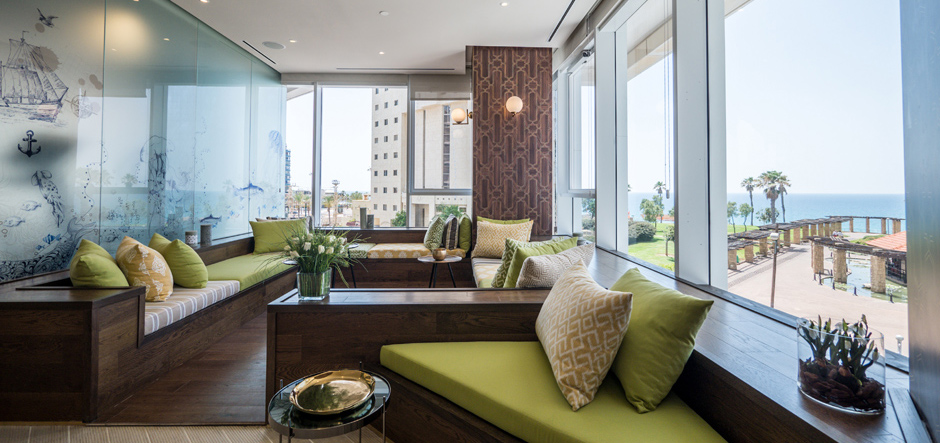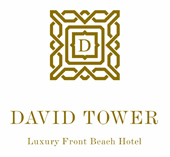 Enchanting Netanya blessed with the sunshine is resembling the fairy land on the by Mediterranean Sea. The ancient legend about the affection of Ottoman Empire's Pasha and young beauty in the Golden Tower was the source of inspiration for the David Tower Hotel - MGallery by Sofitel, which incorporates the charm of various cultures, balancing fantasy and reality while constituting a place where people could escape from daily life. The hotel sets new standards in luxury and beauty, radiating tranquility, calm, luxury and indulgence throughout your vacation and stay. Lavishness and splendor welcome guests as the enter the hotel lobby. The high-end lobby with its breathtaking design invites guests into a world of magic and fantasy. The royal gold hues accompany guests from the moment the enter the hotel, operating as a leitmotif through the hallways and lobbies and until they reach their luxurious rooms. The hotel's classic European style incorporates decorative elements inspired by an authentic Oriental style.
The flawless merger of these styles lends the hotel its majestic appearance, allowing guests to enjoy a luxury, gold-plated vacation.
David Tower Hotel is located on the shorelines of Netanya - one of Israel's most vibrant tourist cities. Its unique location on the shore and its close proximity to Independence Square allows hotel guests to quickly and conveniently reach any location in town. The hotel is managed by international management company Accor, in conjunction with prominent brand of MGallery by Sofitel.
75 rooms and suites boast eclectic designs that iterate the finest Eastern and Western elements.
After a morning stroll along the most beautiful of Netanya's seven promenades, begin your day's explorations at Independence Square, the city's recreational heart. Once you've sipped coffee in one of the charming French cafes, take in the sight o the square's unique fountain, which combines light and music for an impressive musisensory experience.