Grand Hotel Wien, Vienna, Austria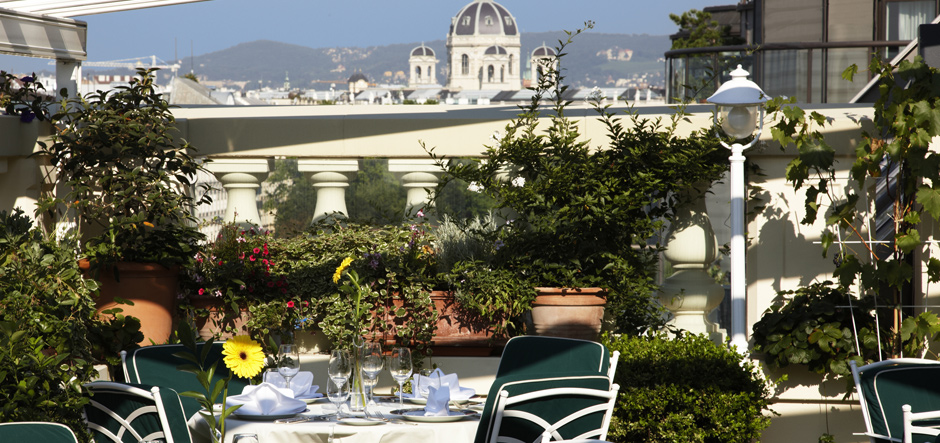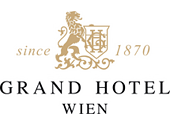 Since 1870 the Grand Hotel Wien has been famous all over the world for exquisite hospitality and refined luxury. Long a hub for Viennese high society and discerning international guests, the Grand Hotel Wien offers a superb range of 205 luxury rooms and suites, unrivalled gourmet dining and world leading customer service.
Guests will feel extremely comfortable and homelike in a luxury room or suite at the Grand Hotel Wien, where classic music mixes with classic architecture.
The 205 rooms and suites are spacious and designed in typical Viennese style. They guarantee luxury, comfort and convenience. Exquisite fabrics, rare antiques, classic decoration and state-of-the-art technical equipment will make the guests feel thoroughly at home.
One of the finest luxury hotels in Vienna, the Grand always guarantees an experience to remember.