Schloss Fuschl Resort & Spa, Austria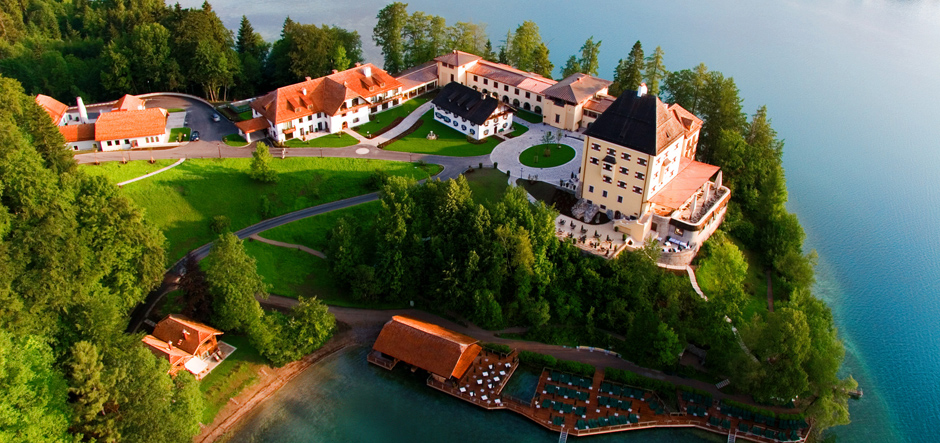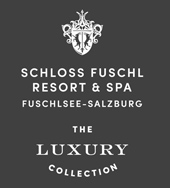 Built as a hunting castle near Salzburg in 1461, Schloss Fuschl was transformed into a luxurious castle hotel in 1947 to become the 5 star superior luxury hotel it is today. Located on a peninsula on Lake Fuschl, Schloss Fuschl A Luxury Collection Resort & Spa is the epitome of a unique castle hotel in Salzburg, Austria and Europe.
Due to its unrivaled location, the irresistible creations of the awarded cuisine and further amenities including 110 rooms and suites, which are partly furnished with antiques and paintings of Schloss Fuschl's own collection of old masters, you are guaranteed to experience a wonderful time at Schloss Fuschl A Luxury Collection Resort & Spa.
Combine recreation and relaxation amidst breath-taking nature on the shores of Lake Fuschl with top-class cultural events, such as the Salzburg Festival only 15 kilometers down the road in Salzburg.